Follow these instructions if you have an email listed in your account. If you do not have an email on account, please Contact Us.
Visit our catalog at https://hcols.agverso.com
Click "Please Login"

In the login screen, select "Forgot Your Password?"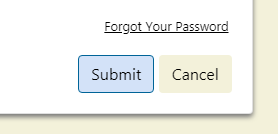 Menu will open to the left, enter your barcode (no spaces) and click Send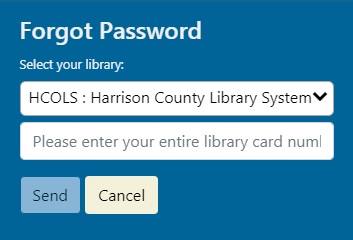 Confirmation of email sent will appear at top of screen. Check your email for instructions for changing your password.