Each summer, the Harrison County Library System encourages everyone to read through the Summer Reading Program. The best way to ensure a lifetime of reading success is to foster a love of reading at all stages of development. From birth to the golden years, we want to spark our patrons' love of reading.
This year's programming will be a combination of virtual presentations and take-home crafts. Register online, or contact your favorite branch directly if you prefer.
Summer Reading Program Schedule
Week of June 7: Kick-off and Registration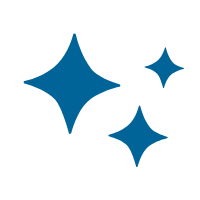 June 16: Bayou Town Puppet Theater
Nationally-recognized award-winning Bayou Town Musical Puppet Theater presents a fun-filled, living storybook performance of "Welcome To Bayou Town!" Miss Cherie, the author/host, welcomes the audience to the unique Cajun village of Bayou Town where they travel in a pirogue and meet Mr. Boudreaux and Alfons the Alligator.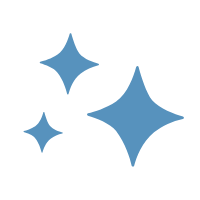 June 18: Y on the Fly
Y on the Fly presents this water safety program that demonstrates education-based instructions on staying safe around any body of water and gives children the knowledge to help prevent accidental drowning.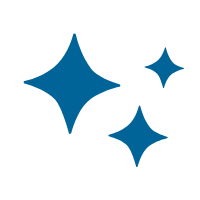 June 19: Shared Stories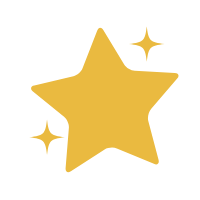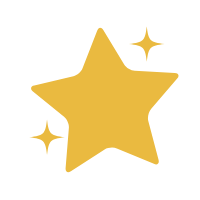 Presented by Unity Feldmeyer, USM student in history education and anthropology
Join us for a look at familiar stories and their not-so-familiar tellings from around the world.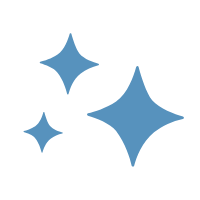 June 23: Dr. GEE's Magic Show
Dr. GEE's Magic is coming to our library social media! The show, which is visually entertaining and jaw-droppingly magical, is designed to highlight the "Imagine Your Story" Summer Library Reading Program theme in a delightful mix of educational and entertaining magic.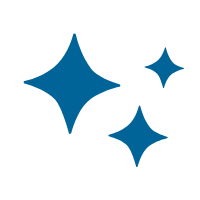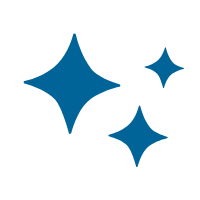 June 25: ASL program
Join Mrs. Robin Jones for an American Sign Language workshop. Mrs. Robin will teach common ASL signs and communication skills that will open the door to a deeper understanding of the deaf community. We'll also touch on deaf culture and experience. Mrs. Robin has over four decades of interpreting experience, and she is what is known as a CODA—a child of a deaf adult. Both of her parents passed on the legacy and importance of deaf culture in the wider world, and we'd like to share that with you!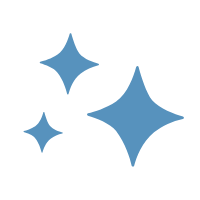 June 26: Mississippi Department of Environmental Quality
Learn How to Recycle and Compost!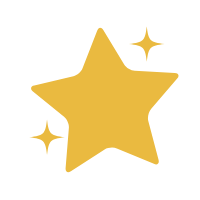 Join us for a fun video on recycling and composting. Learn what recycling is, its many benefits and how you can recycle in your area. Also learn how to start your own home compost pile. The video will include information on the materials you will need, tips on making a nutrient rich compost, the many uses for compost and so much more!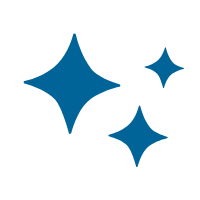 June 30: Animal Tales
Get ready to enjoy a one-of-a-kind virtual animal education program experience! John Ham with Animal Tales Southeast will present "Fantastic Creatures and Where They Are Found" with EIGHT animal ambassadors from around the world! With his 'magical suitcase' in tow, John will highlight what about these amazing animals is fantastic AND he will be giving you clues as to where they are from. Do your best to play along with the worksheets and guess before John makes each big reveal!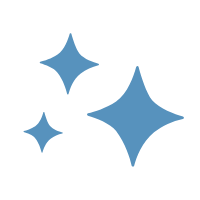 July 2: Science of Making Imagination Real
Ever imagined a cool idea? Fantasized on how to make it a reality? Well you use Science! Join Dr. Christian Stephenson from the MSU Extension Service as he explains how this happens by exploring several science fiction books and how many of those fanatical ideas became a reality today.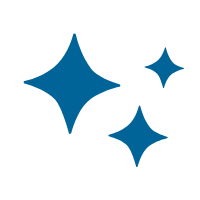 July 3: Cryptozoology
Imagine the Unexplained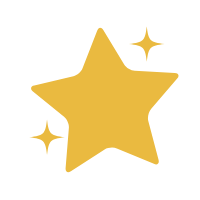 From blurry photos to the things that go bump in the night, this program is an exploration of some of our favorite cryptids and the folktales associated with them.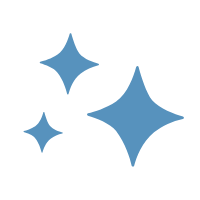 July 7: Natural Science Museum
The Mississippi Museum of Natural Science outreach education team is excited to share a collection of stories and myths about Mississippi wildlife with you! Learn about the birds of prey, bears, turtles, and ants that live in our state.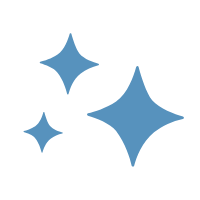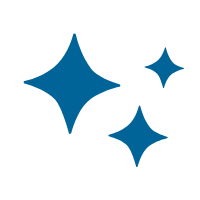 July 9: Sharkology
Jill Hendon, the Director of the Center for Fisheries Research and Development at the University of Southern Mississippi (USM) Gulf Coast Research Laboratory and head of the USM Shark Research Program will tell us the many ways sharks ROCK!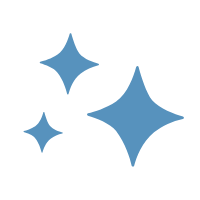 July 10: Wild at Heart
Mrs. Missy shows us shows us what they do at Wild at Heart Wildlife Rehab with this "A walk on the wild side!" presentation. Mrs. Missy also teaches us what we should do if we find seemingly abandoned baby animals or animals that have been hurt.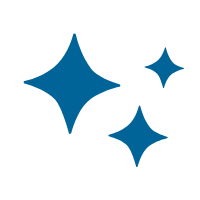 July 14: Shadow Tales from Around the World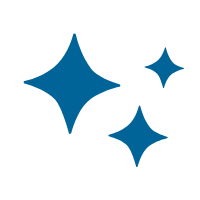 Mr. Geoff from Orange Grove Library will present shadow puppet plays depicting stories from Greece, America, and Bali. After the puppet plays, Mr. Geoff will help you imagine your story at home with instructions on how to make your own shadow puppet theater.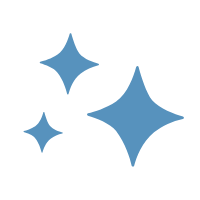 July 16: Coastal birds
It's spring, which means that dozens and dozens of coastal bird species like Least Terns, Black Skimmers, Wilson's and Snowy Plovers are returning to the Mississippi's beaches, marshes, and —even rooftops—to raise their young. After migrating to Mississippi, these birds will build their nests, called scrapes, directly on the bare sand. Coastal birds are masters of disguise—their eggs and chicks are uniquely adapted to blend in with their surroundings. This camouflage helps them hide from predators, but it also makes them nearly invisible to us humans. This is where Audubon Mississippi's Coastal Bird Stewardship Program comes in. Please join us to learn more about the program's effort and the perils the beach-nesting birds face.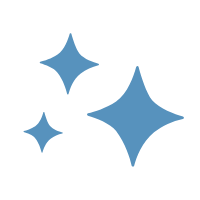 July 17: Closing Celebration